Wanadrive
Driving School Directory
Here you can find everything you need to know about driving lessons, choosing driving schools and learning to drive. From applying for your Provisional
Licence
to finding a driving school and then taking the
Pass Plus
course after your driving test, you'll find all the info and relevant links here!
With over 20 years driving school experience, we know what we're talking about! The most asked questions are "How do I find the best driving school?", "How much do Lessons Cost?", "Where can I find cheap driving lessons?" and "How Many Lessons will I Need?" Go to our FAQ page for answers.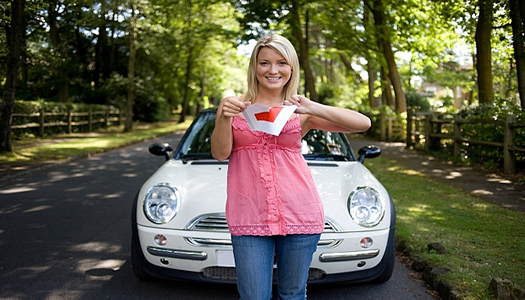 Before you start driving lessons, you do not need to pass your theory test, but you do need to get a provisional driving licence before you can drive on the road. You can get a form at the post office or on the direct.gov website. Use the navigation on the left to find out information about the driving theory test and hazard perception test. You can find out about driving test cancellations
Do you need help in finding the best driving school for you? How do you know if an Instructor is fully qualified? Our guide and Driving Schools Directory can help you. Some driving schools even offer free driving lessons! You can also find information about Intensive Courses (sometimes called crash courses) and Residential Courses. A new driving test will be introduced in 2017

Visit our Car Buying Guide for useful tips about getting your first car. And don't forget to visit our Insurance Guide for tips to keep your driving insurance premiums down. You will also find particularly good discounts by applying for your car insurance online. Remember too, that you can get extra discounts by doing the Pass Plus scheme - most driving school instructors are registered to teach the course. We also have new sections for LGV, Forklift and Minibus Training and driving instructors can get listed at our driving school directory. It's a very good idea for new drivers to get post test training even if you have been a qualified driver for many years. There are plenty of driving courses that you can choose from including those run by Institute of Advanced motorists and Rospa.